Sustainable Development
Culture is part of sustainable development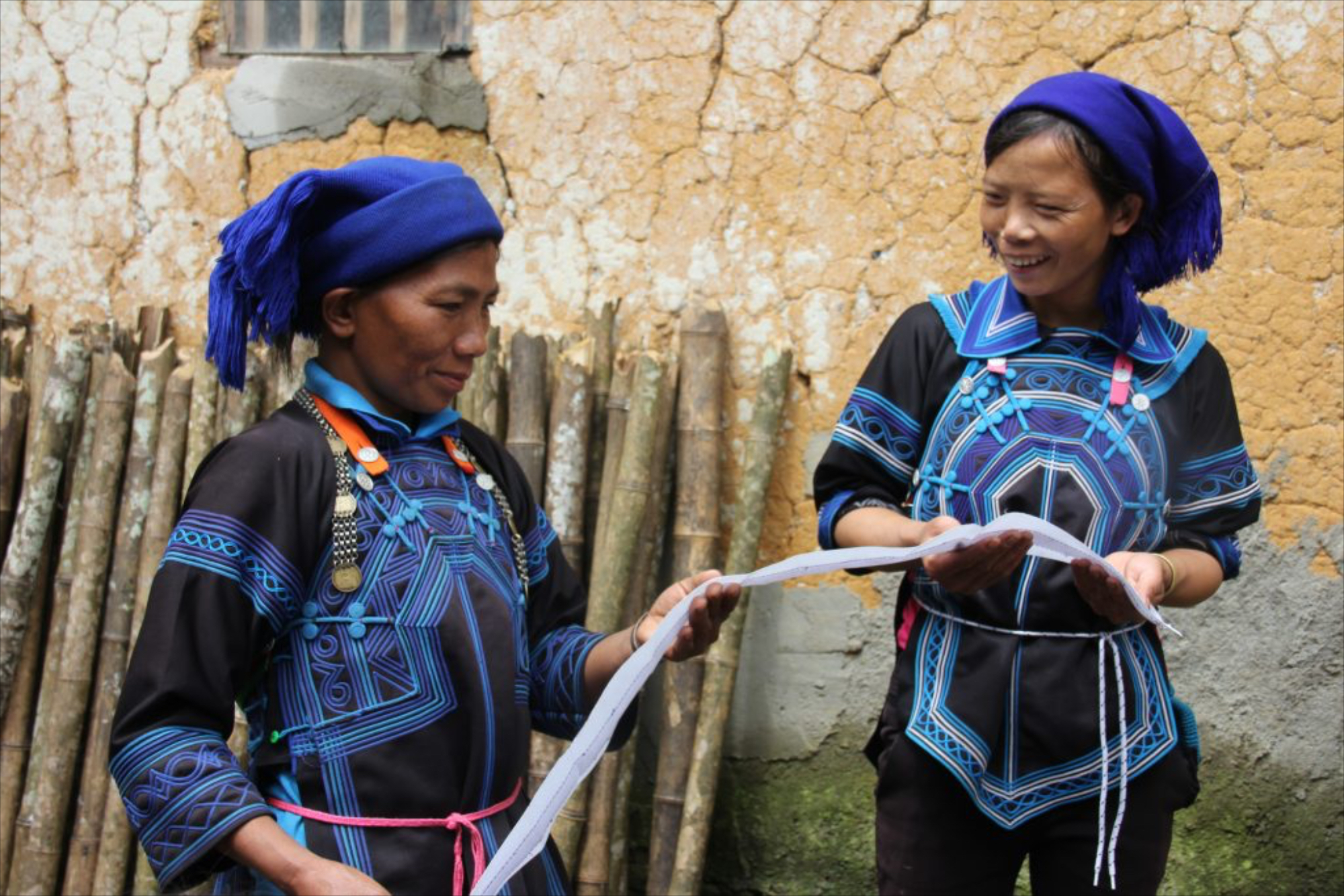 The Agenda 2030 roadmap for sustainable development strives to eradicate poverty and to sustain development by taking the environment, economy and people into equal account. Key to the Agenda is that truly sustainable development involves everybody – leave no one behind.
Museums have an important role in realising the sustainable development goals. Among other things, museums take care of the world's cultural heritage, share information about sustainable development and reach large numbers of people.
In addition to which, we at the Helinä Rautavaara Museum work to give each museum visitor the information and skills needed to contribute to sustainable development by the year 2030. We hope that everybody will recognise cultural diversity as a resource. We offer opportunities for young people and adults to improve their working life skills in a public space to which everyone is guaranteed equal access. In our projects and collaborations, we promote global partnerships to reach the sustainable development goals.
Culture is one of the dimensions of sustainable development, which means cultural heritage, languages and customs must be preserved. In culturally sustainable development, diversity and balanced growth are accepted and everyone's rights are respected.