Virtual Museum
Our Virtual Museum is open 24/7.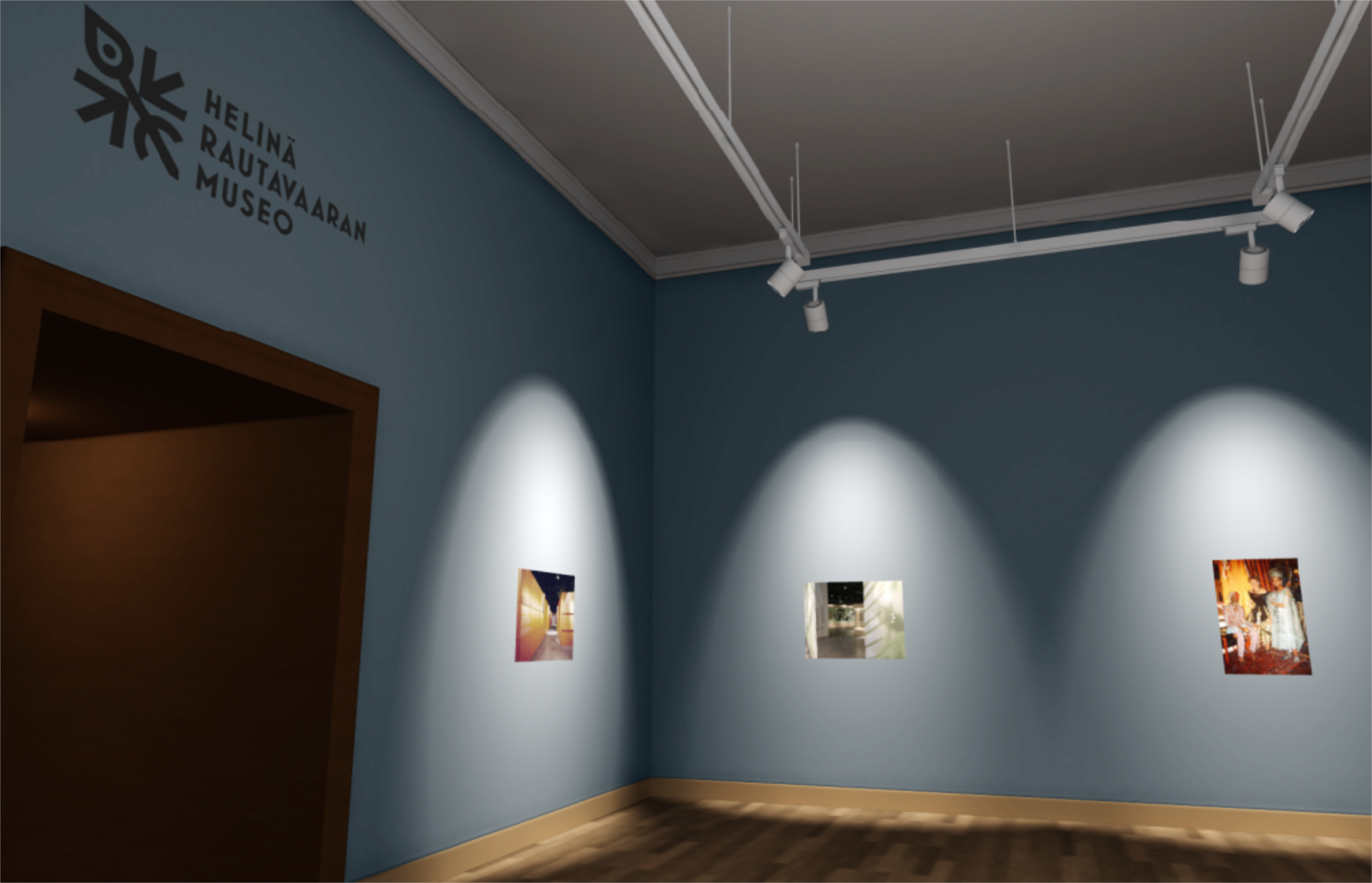 The Helinä Rautavaara Virtual Museum shows photographs and cinefilm from the archives, as well as videos and virtual showcases. The background music was also recorded by Helinä Rautavaara.
At the Virtual Museum you can view Brazilian ritual dress, a later addition to the collections, and the tools of a soothsayer from Benin. The friendships Rautavaara forged in different countries are evident in the stories behind the objects on display.
The content is available in Finnish and English.