Book a Visit
Planning a group visit to the Helinä Rautavaara Museum? Then here are some useful tips and ideas.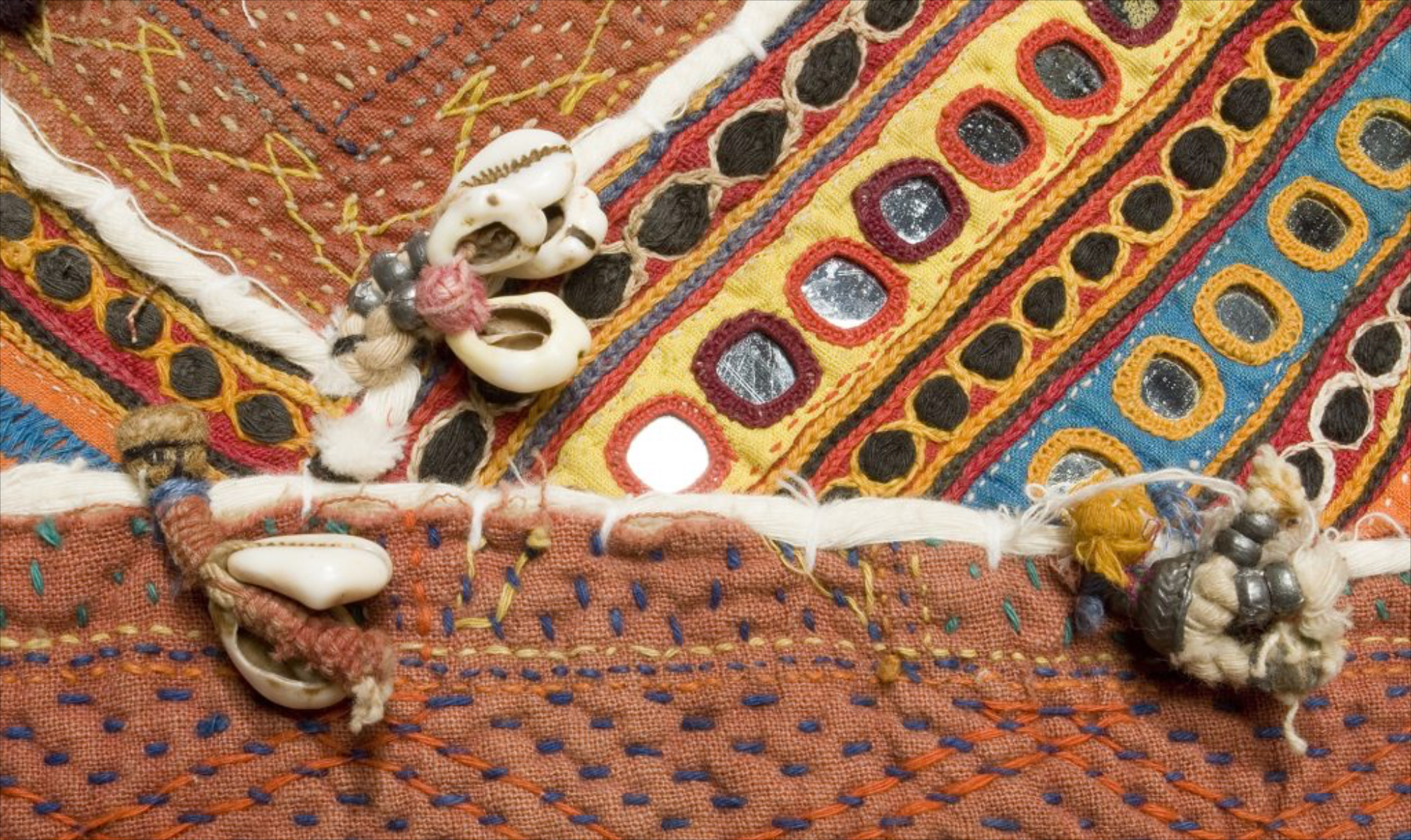 Book a Guided Tour
A guided tour of the Helinä Rautavaara Museum Collection Exhibition, the virtual exhibition, or one of the changing exhibitions, is always interesting, informative, and widens one's perspective on the world. Also, tour groups really enjoy their time together.
We can shape our guided tours to fit the interests of your group.
All guided tours are also available as livestreamed remote tours.
Guided tours for school groups
Book a Workshop
The Museum workshops look at different cultures by making something tangible related to them. We offer workshops for children as well as for adult groups.