The Helinä Rautavaara Museum as a Learning Environment
The Helinä Rautavaara Museum is an inspiring environment for learning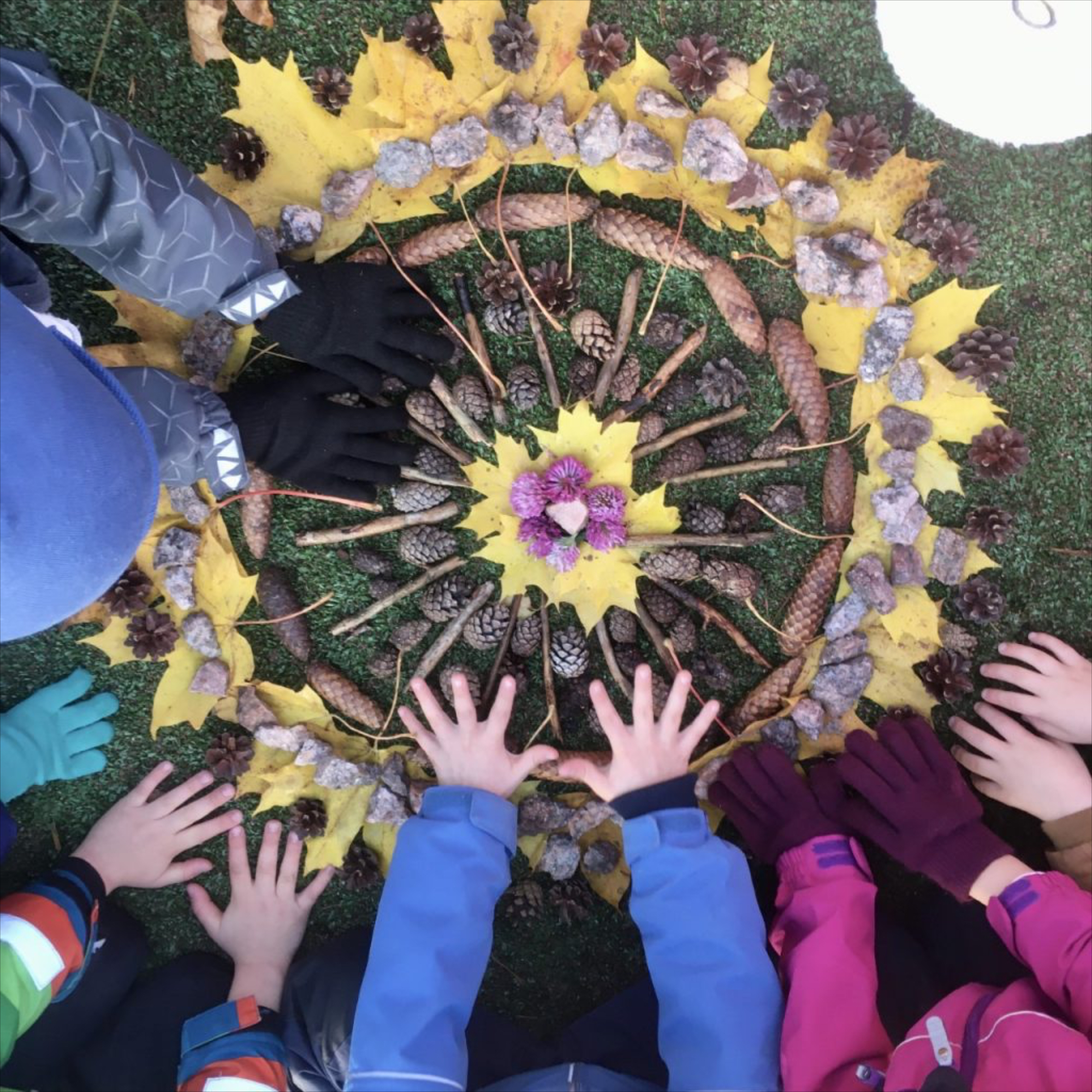 We offer information and experiences appropriate for different age groups, from nursery to adult. We embrace lifelong learning.
Guided tours are free of charge for kindergartens and schools. The contents fit and support the curriculum of both early childhood education and primary schools. We put special emphasis on worldview education, broad-based learning and multi-literacy, cultural understanding, interaction and expression. The pupils gain greater perspectives on participation, influencing and building a future.
Guided tours can also be arranged remotely, as a livestream with the museum guide.
For adult students, the Museum offers an excellent place to practise speaking Finnish. Lifelong learners will discover new information, experiences and excitements at the Museum.
For bookings and inqueries, please contact:
Info/office p. +358 (0)44 7670306