Come to a Guided Tour
A guided tour of the Helinä Rautavaara Museum Collection Exhibition, the virtual exhibition and/or the changing exhibitions is always interesting, informative, and widens our perspectives on the world. And tour groups really enjoy their time together.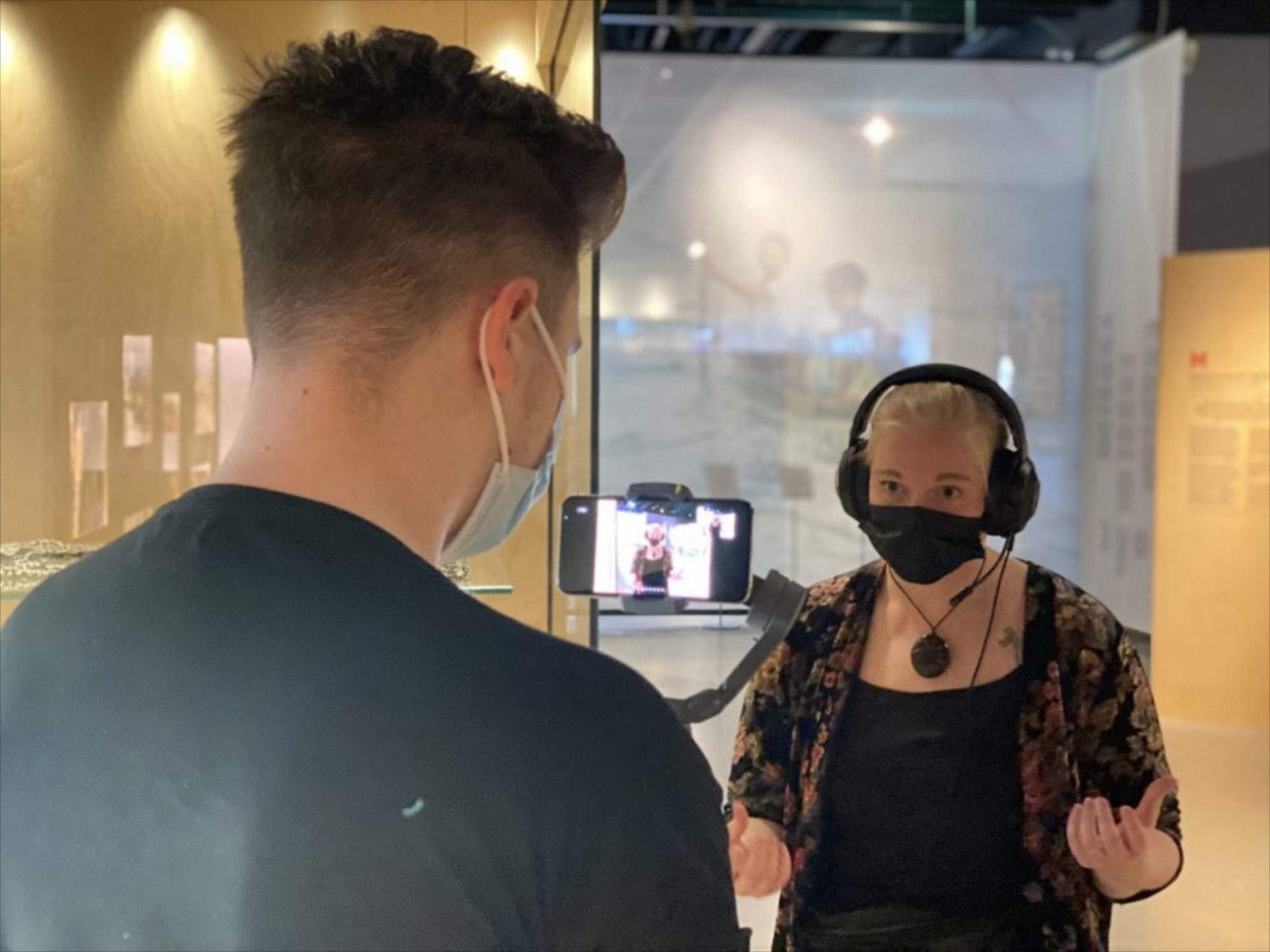 We will shape our guided tours to fit the interests of your group. All guided tours are also available as livestreamed remote tours.
For bookings and inqueries, please contact:
Info/office p. +358 (0)44 7670306