Virtual Guided Tour: Helinä Rautavaara
On a virtual tour of the Helinä Rautavaara Museum you will view the seven atmospheric exhibition rooms of the digital museum.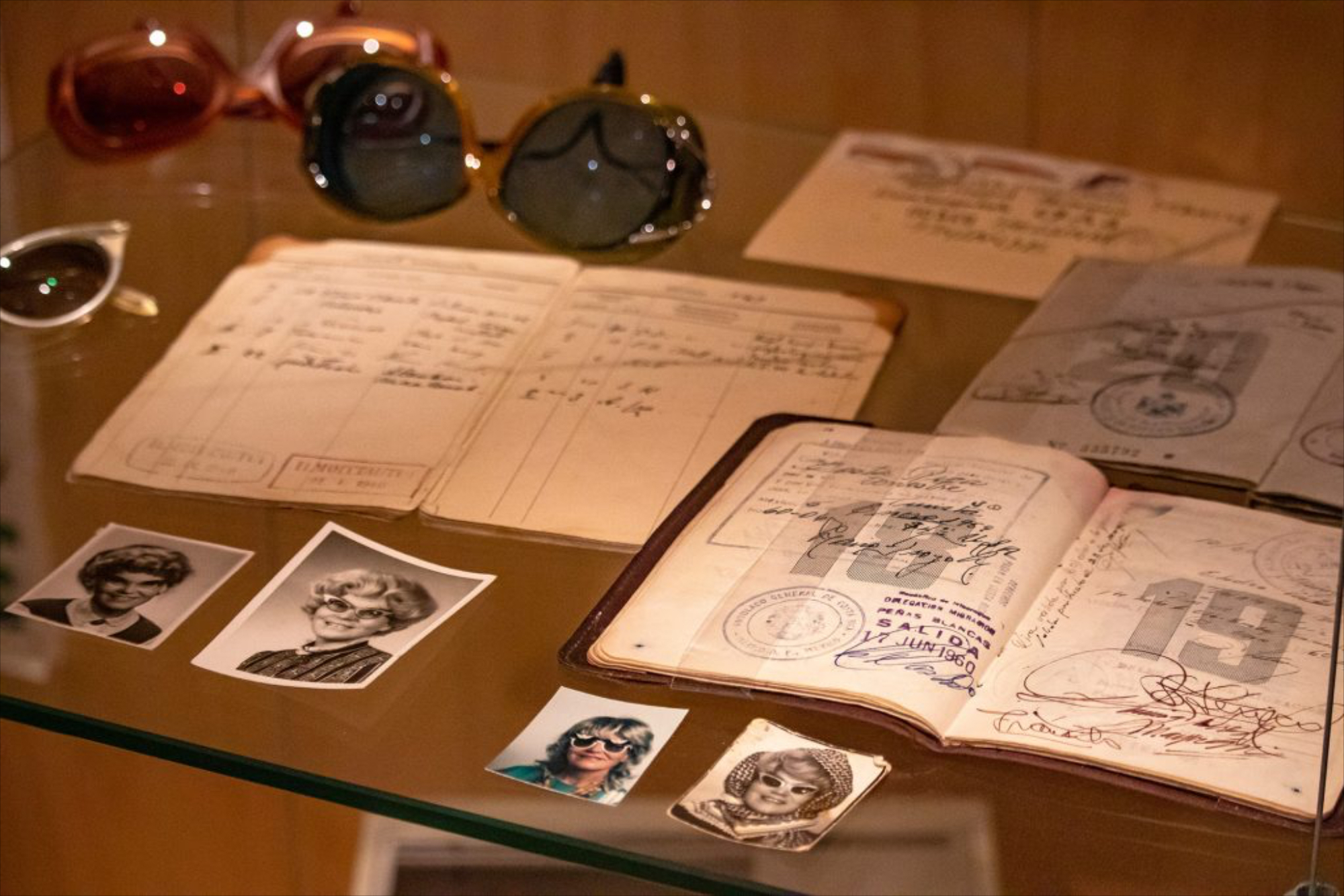 This tour explores the cultural lenses through which Helinä Rautavaara would have experienced the world and looks at some of the photographs taken during her travels.
Booking and information: info@helinamuseo.fi.