A Meeting of Cultures
Did you know that more than half of the inhabitants of the Earth live in cities and towns?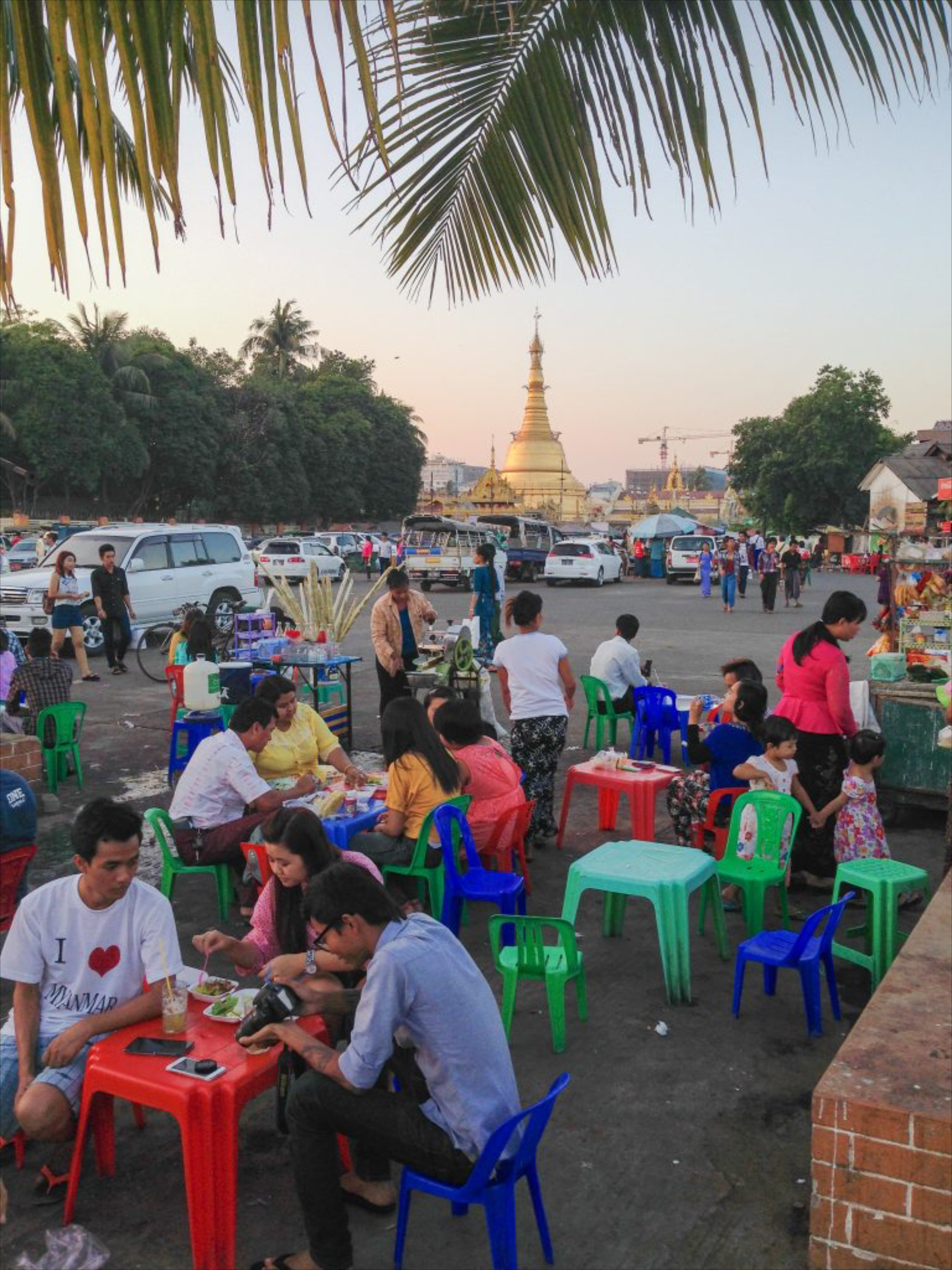 During this guided tour of the Museum Collection and the current exhibition, the guide leads a conversation about sustainable development, changing cultural heritage and urbanisation.
These guided tours are part of the development communications and global education project called 'Cities and Communities – Sustainable Development Through Culture' financed by the Finnish Ministry for Foreign Affairs.
These tours are free of charge and available until February 2023.