Scent Bead Workshop
Both amulets and jewellery are believed to have the power to protect and bring good fortune.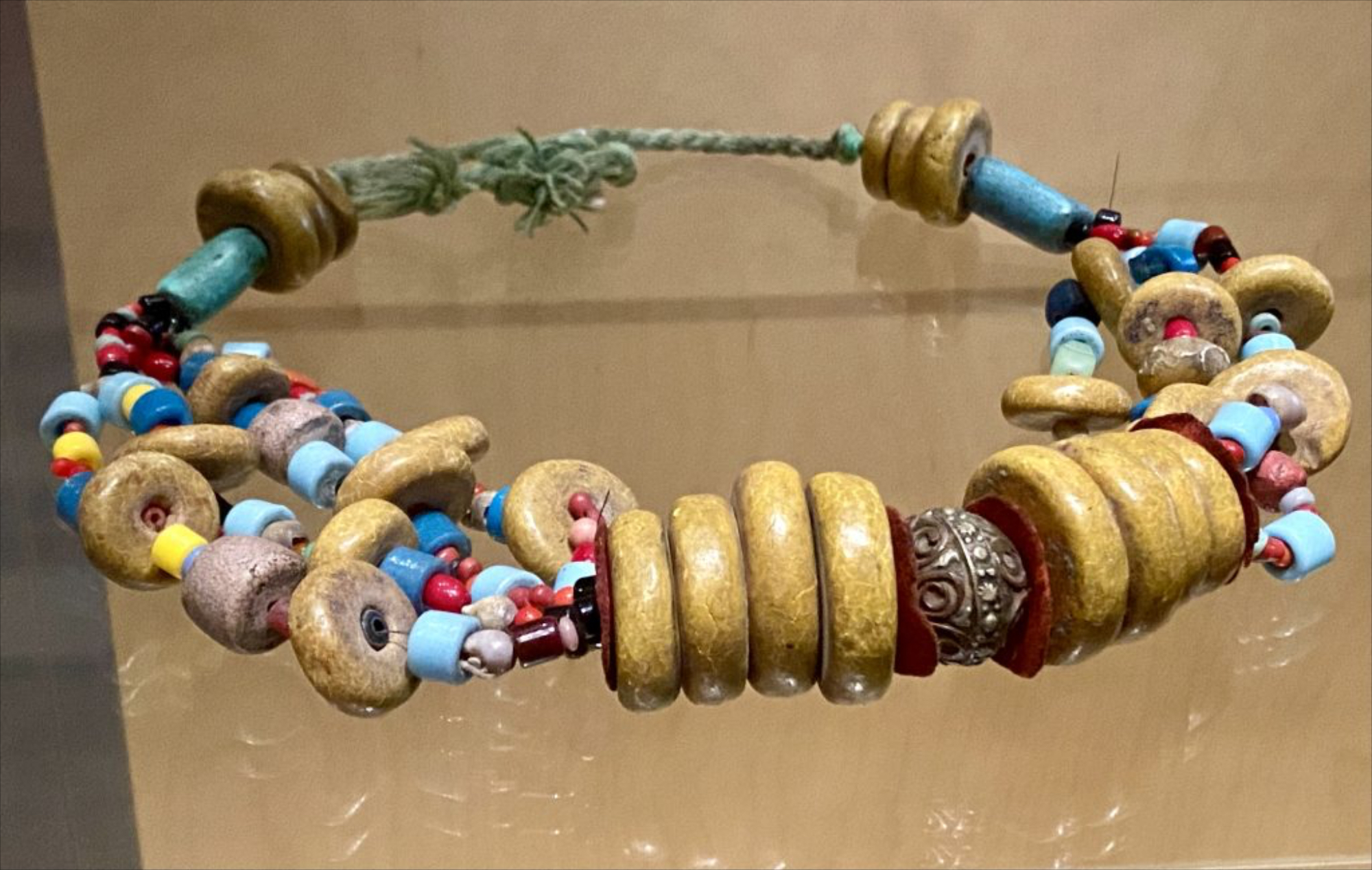 Beads have also been popular in North Africa, where women crushed seeds with cloves, added water spiced with saffron and fragrant herbs such as masterwort (Peucedanum ostruthium).
In the Scent Bead Workshop we look at jewellery in the Museum collection, talk with the guide about decorations and have a go at making scented beads.
Workshop fee: €15 per person. The workshop is intended for 4–15 people.