Past
Phuranengo drom – The Way of the Elders
28.2.2017 - 20.8.2017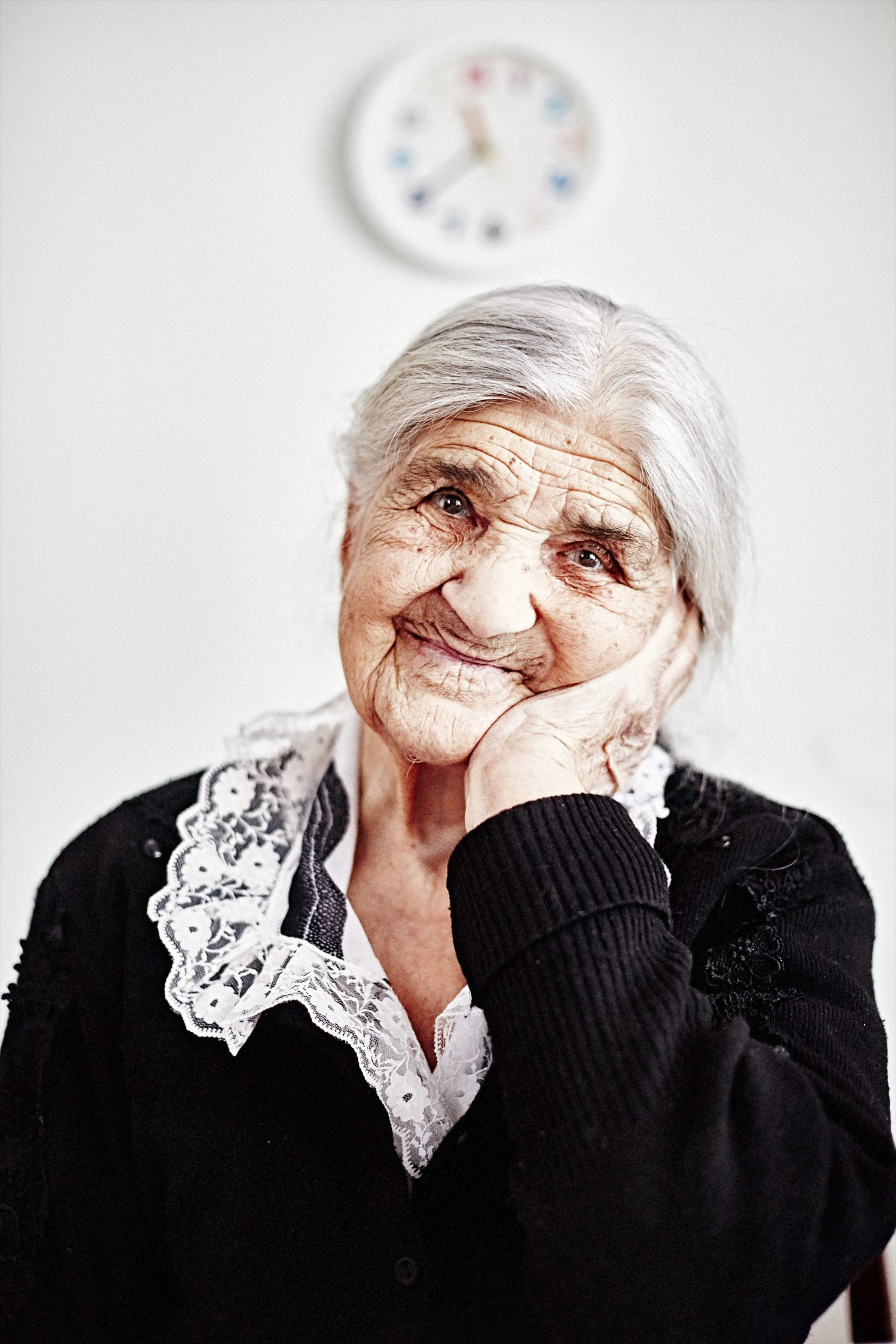 The Finnish Roma population has been living in Finland for more than 500 years. At present, they number some 10,000. While living side-by-side with the ethnic majority of Finland, the Roma have continued to preserve their own cultural heritage.
Over a period of two years, journalist Aija Kuparinen and photographer Olga Poppius have interviewed and photographed elderly members of the Finnish Roma. The exhibition Phuranengo drom introduces fourteen of them whose individual stories bear witness to the destiny of several families. Their stories record part of the history of the Finnish Roma, from the early years of the twentieth century to the present.
Each life history tells a similar tale of moving from one town to another, of finding other Roma and of close-knit family groups. These are stories of loss and shortages, but also of perseverance and a respect for tradition, of love, and of a defence of one's own
people.
This exhibition was produced in cooperation with Finitiko Romanengo Sankiba, the Finnish Romani Association.
Photo: Portrait of Irja Bolström, from the project Phuranengo drom – the way of the old. Photo: Olga Poppius