Climate Game On
Global stories and common challenges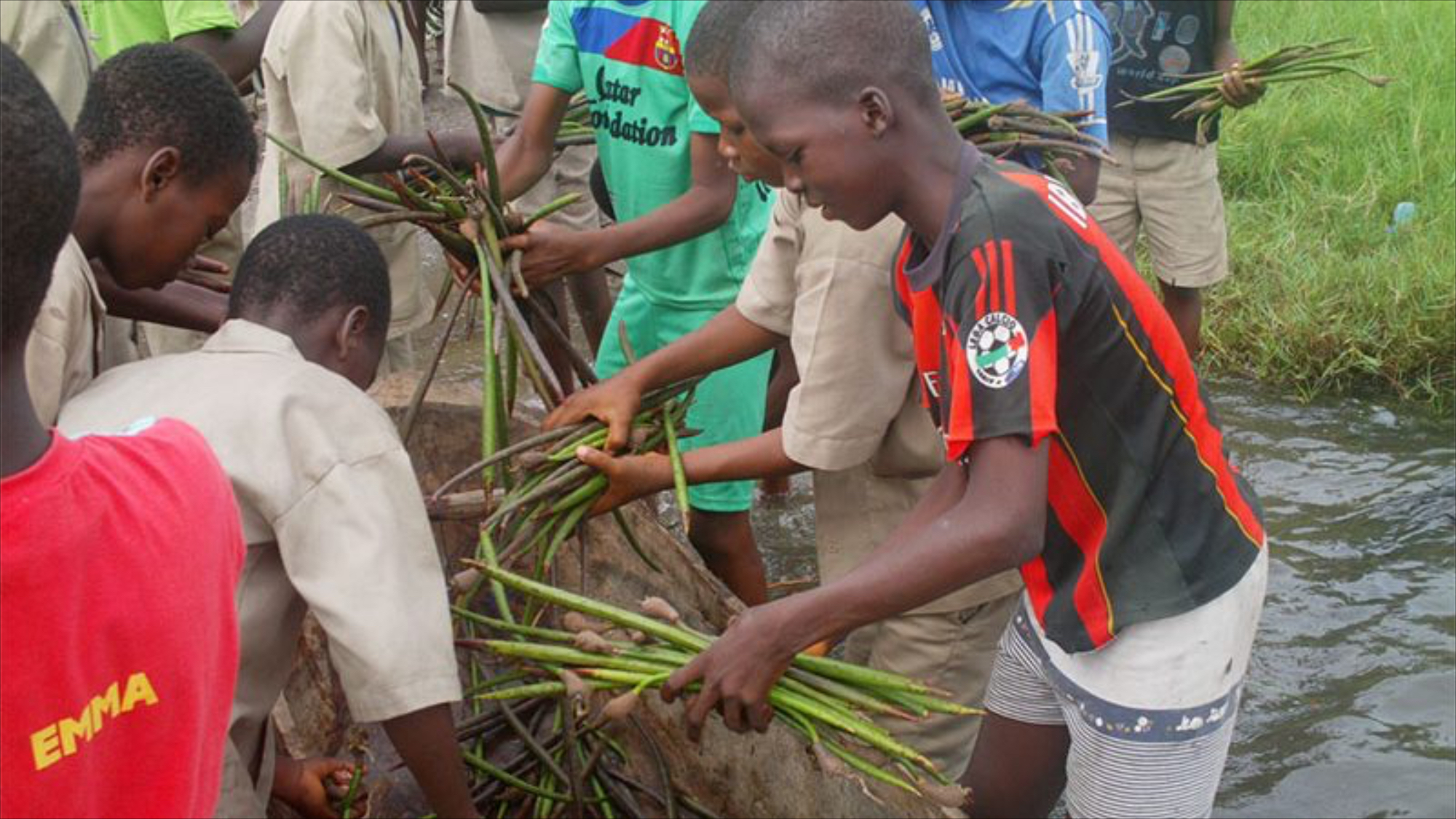 The Helinä Rautavaara Museum, the Siemenpuu Foundation and the Beninese environmental educator Georgette Singbe joined forces to gather information about climate change and how people experience the effects of it in various parts of the world.
This project was focused through a touring escape-room game directed at pupils in middle and upper secondary schools. Young participants were able to talk about and find answers to questions about climate change through the real-life experiences of people living in different parts of the world. The aim of the escape-room game was to give voice to people living in its target countries and, through positive examples, highlight the challenges associated with climate change. The game took on the global impact of climate change through the eyes of, among others, farmers in Benin and a community of hunter-gatherers in Brazil.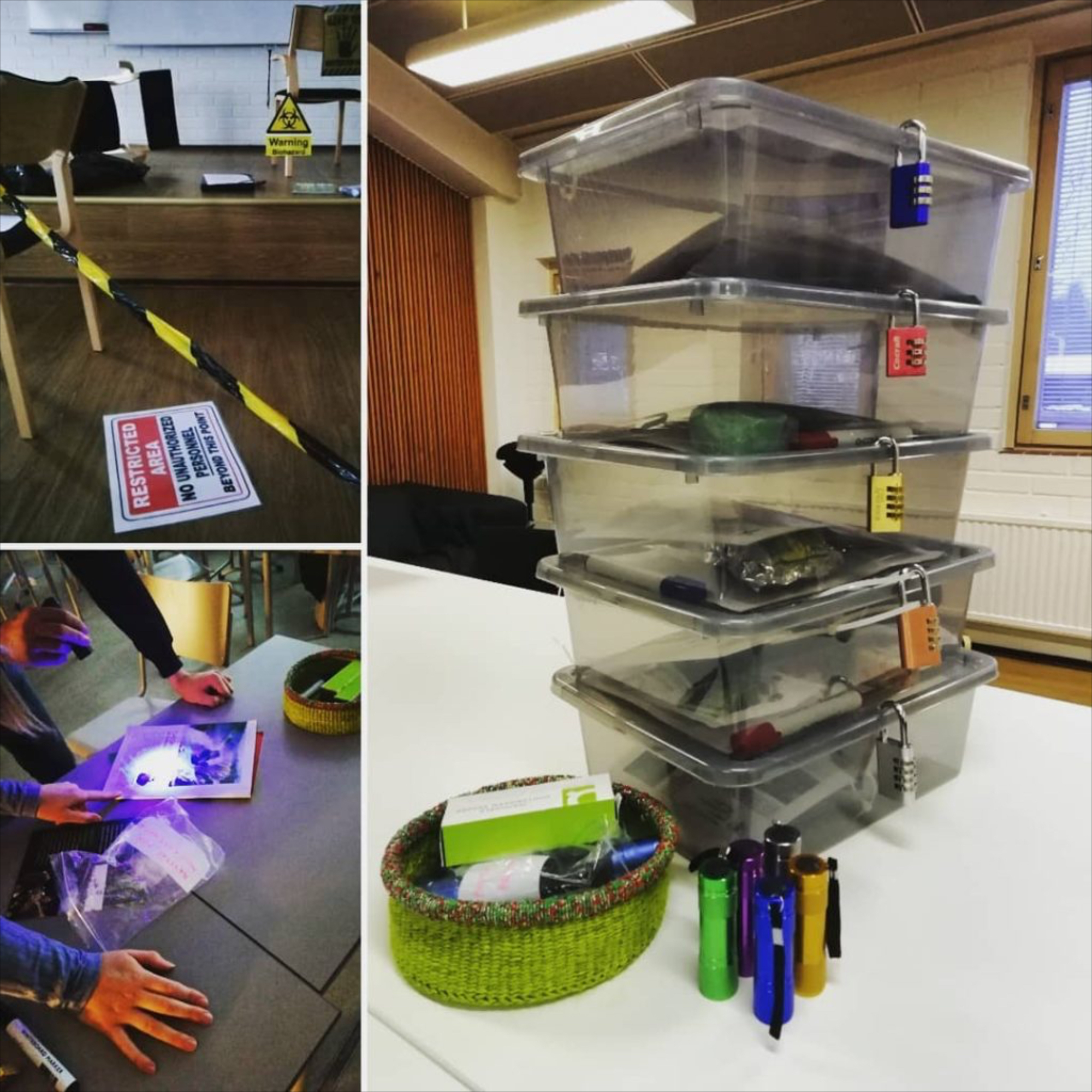 The game toured schools and kept the Helinä Rautavaara Museum's global education activities going during the 2018–2019 season when new exhibition rooms were being built for the Museum in the Entresse shopping mall. Realised with funding from the EU Frame, Voice, Report! project during 2018–2019, it reached more than 400 students.