Sustainable Cities and Communities
Sustainable development and culture go together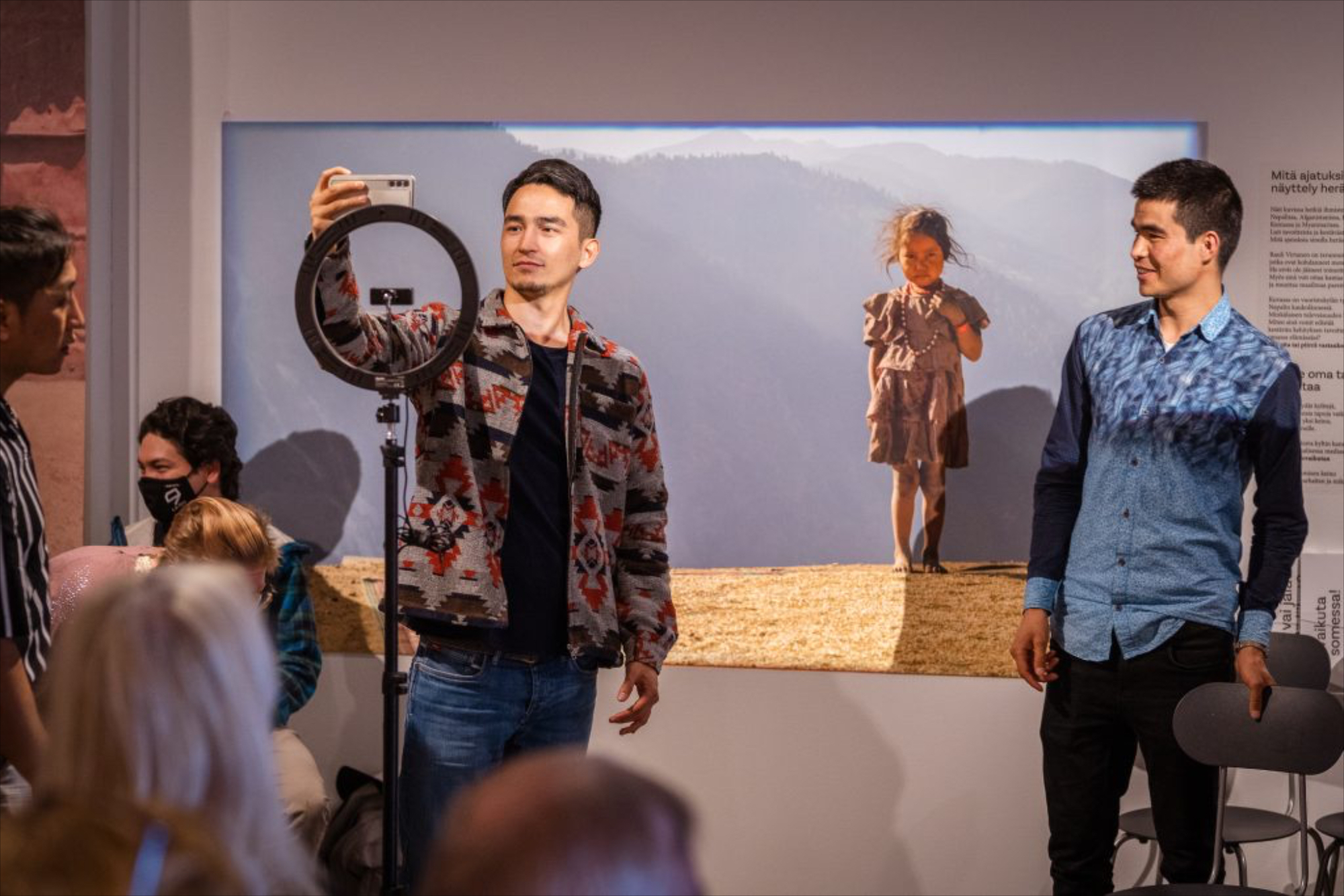 Urbanisation is an ever-growing trend. Already, more than half the people inhabiting planet Earth live in urban areas and some estimate two-thirds of the global population will live in urban environments by the year 2050.
Cities occupy only about two per cent of Earth's surface, yet they are responsible for 70 per cent of economic activity, more than 60 per cent of energy consumption, 70 per cent of greenhouse gas emissions and 70 per cent of waste.
Along with all the benefits of urbanisation come many challenges. What does a sustainable city with its various communities look like?
The Museum's Development Communications and Global Education project focuses on the United Nations (UN) Sustainable Development Goals Agenda 2030 and the cultural dimension of sustainable development. There have always been people on the move, together with their cultures, influences and world views. This diversity of cultures is particularly evident in cities.
This project lasts till the end of 2022. During which time, the Museum hosts guided tours, events and two exhibitions.
The project is realised in cooperation with foreign correspondent Rauli Virtanen, the UN Association of Finland, the multicultural association Gannaane ry and accessibility expert Eete ry. The activities are realised with and financed through development cooperation grants from the Finnish Ministry for Foreign Affairs.